get into crypto for free with no limit fantasy sports
SIGN UP AND GET FREE NLC2 COINS.
Get paid 25% of collected fees on all your affiliates
providing the best of blockchain technology.
The world's first crypto fantasy sports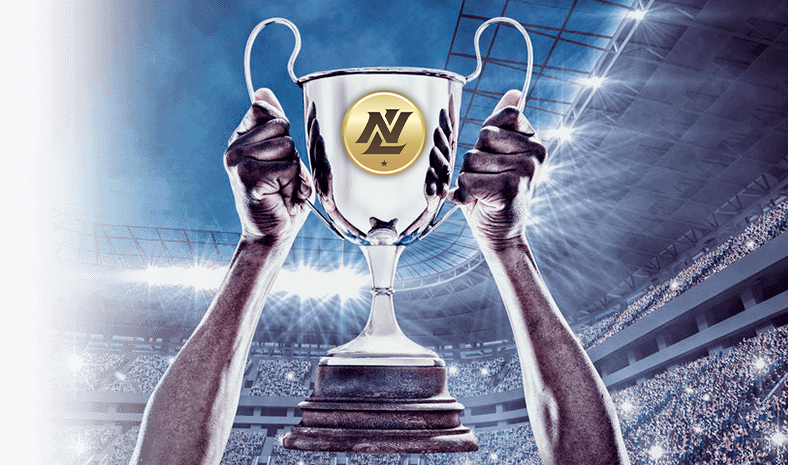 What is NoLimitCoin ?
NoLimitCoin (NLC2) is the exclusively listed Cryptocurrency used to power NoLimitFantasySports.com . NoLimitCoin has super-fast and near instant transaction times and Ultra Low Transaction Fees. NLC2 is a Proof of Stake coin which pays out 4% per year in extra coins for staking in a desktop wallet if you decide to withdraw your winnings from Fantasy Contests. NLC2 allows us to have the lowest rake fees of any fantasy sports platform, we have cut rake fees by 50% over our competitors.